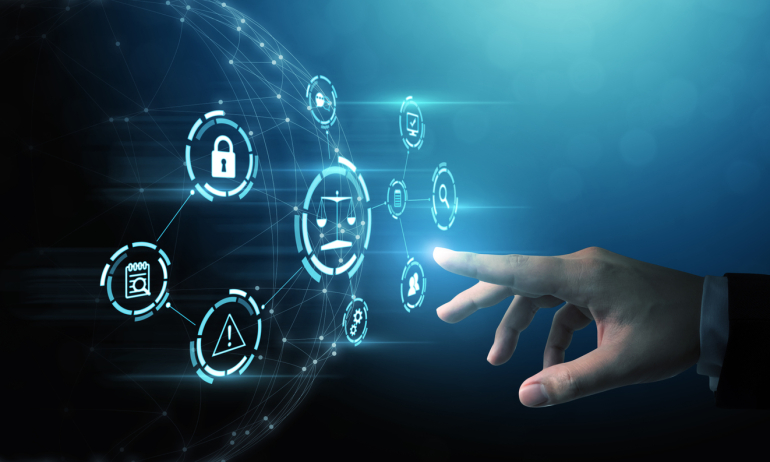 Abstract
International commercial and economic law faces a new landscape in terms of technology and the economy. This conference will explore the implications of these developments. It discusses cutting-edge issues in two crucial and related areas: trade and investment, and recent developments in competition and digital regulation. For trade and investment, this event will analyse issues including trade and security, force majeure and investment arbitration, and the implications of RCEP on anti-monopoly enforcement. For recent developments in competition and digital regulation, this conference will discuss the revision of Chinese Antitrust Law and market regulation, the latest developments in digital regulation in Asia Pacific, data protection and trade secrets protection, and competition impact assessment.
Panel 2: Recent Developments in Competition and Digital Regulation
Competition Law & policy are critical for the development of trade and business in the APAC region. This panel discusses recent amendments to Law and digital regulation and focusses also on other areas which are critical to competition.
Moderator
Deborah Healey is a professor at UNSW Law and a co-director of Herbert Smith Freehills China International Business and Economic Law (CIBEL) Centre, UNSW Law & Justice. She is also a member of the Centre for Law, Markets and Regulation. Her research and teaching focus on competition law and policy in Australia, China, Hong Kong and the ASEAN nations and she has written widely on them over a long period of time.
She is a regular visitor to those jurisdictions to research and teach. Within the area of competition law, she is particularly interested in the role of government in the market, both in Australia and internationally; merger regulation; competition in banking and finance; and the digital economy. Deborah has undertaken substantial research in the development of the Anti-Monopoly Law of China against the background of its political economy and has written widely alone and with Chinese co-authors and in material translated into Chinese. She has consulted with, and completed research projects for, UNCTAD, OECD and ASEAN. She is a Non-Government Adviser to the International Competition Network and a member of the Law Council of Australia Competition Law Committee.