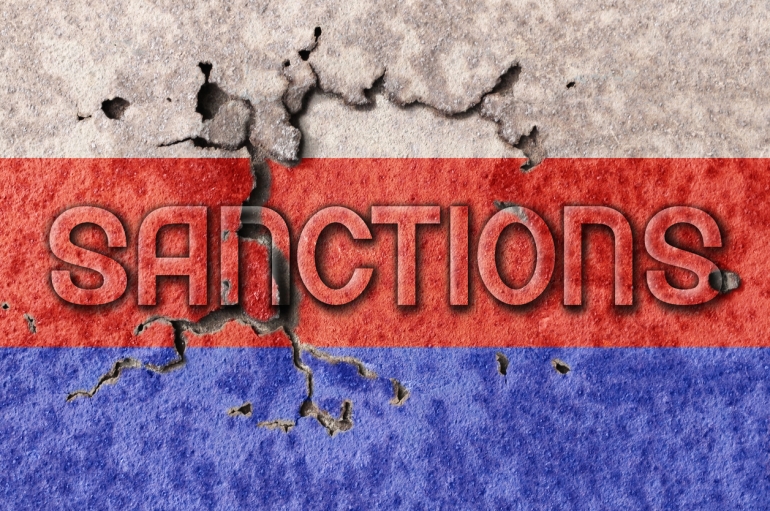 Abstract
The unprecedented economic sanctions against Russia will affect businesses directly and indirectly. They are likely to bring both intended and unintended effects. This roundtable will explore the following questions: how will economic sanctions affect areas such as trade, investment, and finance? What are the implications of economic sanctions for businesses ranging from daily transactions to global value chain?
Moderator
Deborah Healey is a Professor at UNSW Law and a Director of the China International Business and Economic Law Centre. She is also a member of the Centre for Law, Markets and Regulation. Her research and teaching focus on competition law and policy in Australia, China, Hong Kong and the ASEAN nations and she has written widely in them over a long period of time.
She is a regular visitor to those jurisdictions to research and teach. Within the area of competition law, she is particularly interested in the role of government in the market, both in Australia and internationally; merger regulation; competition in banking and finance; and the digital economy. Deborah has undertaken substantial research in the development of the Anti-Monopoly Law of China against the background of its political economy and has written widely alone and with Chinese co-authors and in material translated into Chinese. She has consulted with, and completed research projects for, UNCTAD, OECD and ASEAN, She is a Non-Government Adviser to the International Competition Network and a member of the Law Council of Australia Competition Law Committee.
Note: Once registered, you will receive email reminders with the link to join the live event closer to the event date. If you cannot join the live event, register for an on-demand ticket so you can receive the recording after the event.